Change head and tuning rim
The ChangeHED skin holdig system allows to easily change the head and the tuning rim of the drum. Owner of a drum with the ChangeHED system (e.g. MOS2, RWEchange, CoreLine black) can get different skins for their drums here.
We exclusively sell all RWE-Lambeg skins for the ChangeHED system. Using Lambeg skins for bodhráns has a long tradition and the RWE, RWEchange and EMsig are the only drums made by Christian Hedwitschak that come with a Lambeg skin. Owner of other drums fitted with the ChangeHED skin holding system now get the possibility to acquire the RWE-Lambeg skins for their bodhrán! The Lambeg skins for the ChangeHED skin holding system ship taped, with nails, mounted on skin holding frame, including storage/transport plate.
We also offer the original tuning rim that is used in the RWEchange. The combination of the tuning rim and the RWE Lambegskin is the key to the RWEchange sound that is so well received.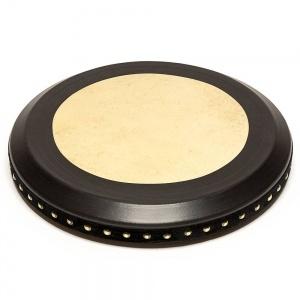 € 150,00
Netto: € 126,05
Incl. 19 % TAX
plus shipping
Only at bodhran-info
RWE-Lambeg skin, taped,
with nails
mounted on skin holding frame
incl. storage/transport plate
for ChangeHED skin holding system
Date available: 10.10.2023
Quantity: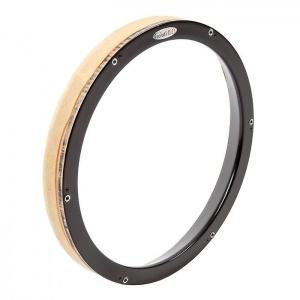 € 120,00
Netto: € 100,84
Incl. 19 % TAX
plus shipping
Only at bodhran-info
Compressor tuning system
IsolatHED technology
no leather covering on bearing edge
for Lambeg, kangaroo and Edlauer select skins
for ChangeHED skin holding system
Quantity:
one left, delivery time 2-4 days*