tuning rim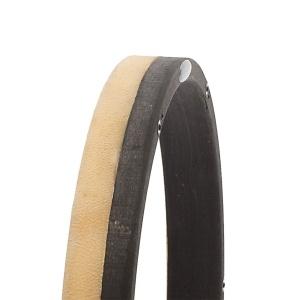 € 0,00
Netto: € 0,00
The comfortable all-rounder
Comfortable playing with a warm, well-balanced sound. Suitable for all drumheads. Black, oil and wax finish, chamois leather-covered bearing edge.
isolatHED technology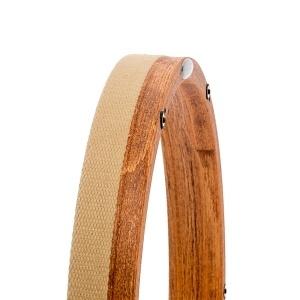 € 0,00
Netto: € 0,00
The specialist for synthetic skins
The standard option for REMO Sykntone! Designed and optimized especially for synthetic skins. Less rounded, cotton-covered bearing edge for easier tuning and a natural sound. Gets the best out of synthetic skins; not recommended for natural skins. Oiled, reddish wood stain.
isolatHED technology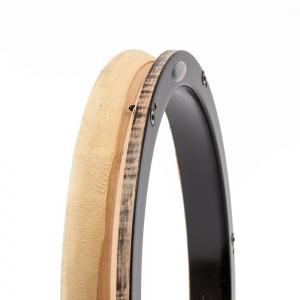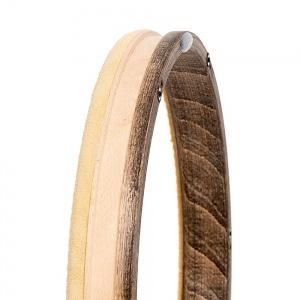 € 40,00
Netto: € 33,61
All about that bass
The overall sound becomes more bass-heavy, and the drumhead can vibrate for a longer time. The sound becomes very "earthy" and warm, but also "muddy" and blaring. Can cause problems when used with a microphone. Danger of feedback. The bearing edge is more rounded, and covered with a thick layer of chamois leather. Only recommended for die-hard bass lovers!
isolatHED technology
Copyright MAXXmarketing GmbH
JoomShopping Download & Support