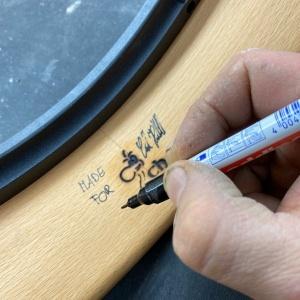 € 0,00
Netto: € 0,00
Yes, I want a dedication! I will write the text I want for my dedication in the comment field in the last step at checkout. If you don't write anything in the comment field, the dedication will be "made for FIRSTNAME"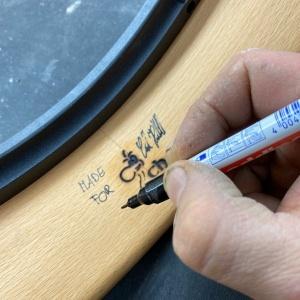 € 0,00
Netto: € 0,00
I'll stick with branding and signature, without a dedication.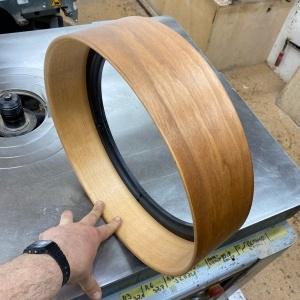 € 25,00
Netto: € 21,01
Yes, please send those pics to me!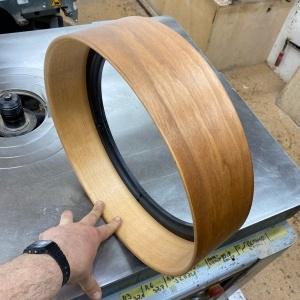 € 0,00
Netto: € 0,00
I like a good surprise and need no pics of the production of my drum.
Copyright MAXXmarketing GmbH
JoomShopping Download & Support